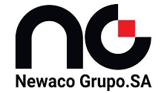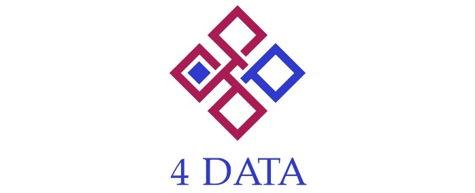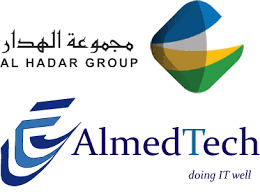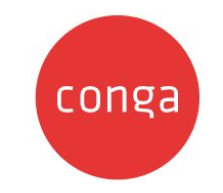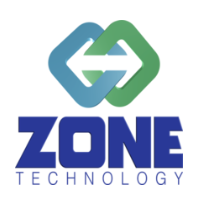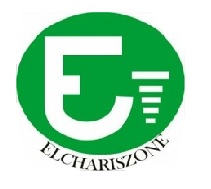 Cloud Adoption Accelerator
Our cloud adoption accelerators will super charge your organization's transition to the cloud. With our accelerators, you gain access to best practices, tools, and proven methodologies that expedite your cloud journey. Our accelerators empower you to leverage the full potential of the cloud, unlocking scalability, reliability, and security while enabling innovation and driving business growth.
qGov embodies "Trust but Verify" by providing 50+ guardrails for Cloud Accounts to enable self-service for customers' engineering teams.
qFi enables customers to manage, predict, and optimize their cloud spend. qFi will organize and report on Cloud spend for Business Units, Product teams.
Qualigy Tech was founded by a group of professionals who strive to use technology and innovation to solve customers' problems.
Our passion for work is driven by our customer's needs and the benefits to their business. We add value by providing end-to-end services and solutions, highly specialized skills, and expertise in next-generation technologies. We study your environment, forecast any challenges and ensure smooth build and transition to cloud-based modern architectures.
IIoT Predictive Analytics
Implemented a cloud-native solution for operational analytics and maintenance predictions for a metal manufacturing plant leading to a 40% reduction in machine downtime.
Artificaial Intelligence/Machine Learning solution to improve Service Center experience. Internal and Social Media chatter processed with NLP and NLU algorithms. 
The Medi Group product documentation was maintained as PDFs on Google Sites. The Medi Group expand its operations to 17 countries.
Monolith to Microservices
Digital Transformation initiative to transform Home grown CRM platform on Pega and Tibco to improve business agility.
Compliance automation with qTOOLS for FinServ
The Financial Services industry is known for being risk-averse, which has made it slow to adopt new technologies.
Re-Platform to modern application cloud 
Digital Transformation is all the rage now and Technology modernization is a critical part.